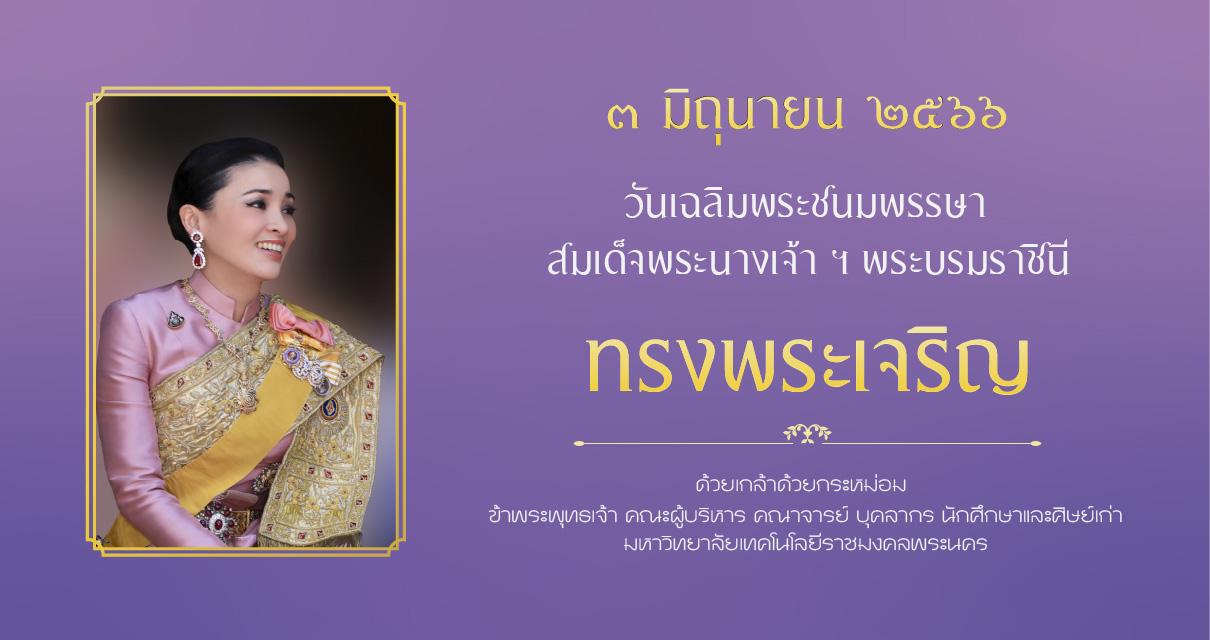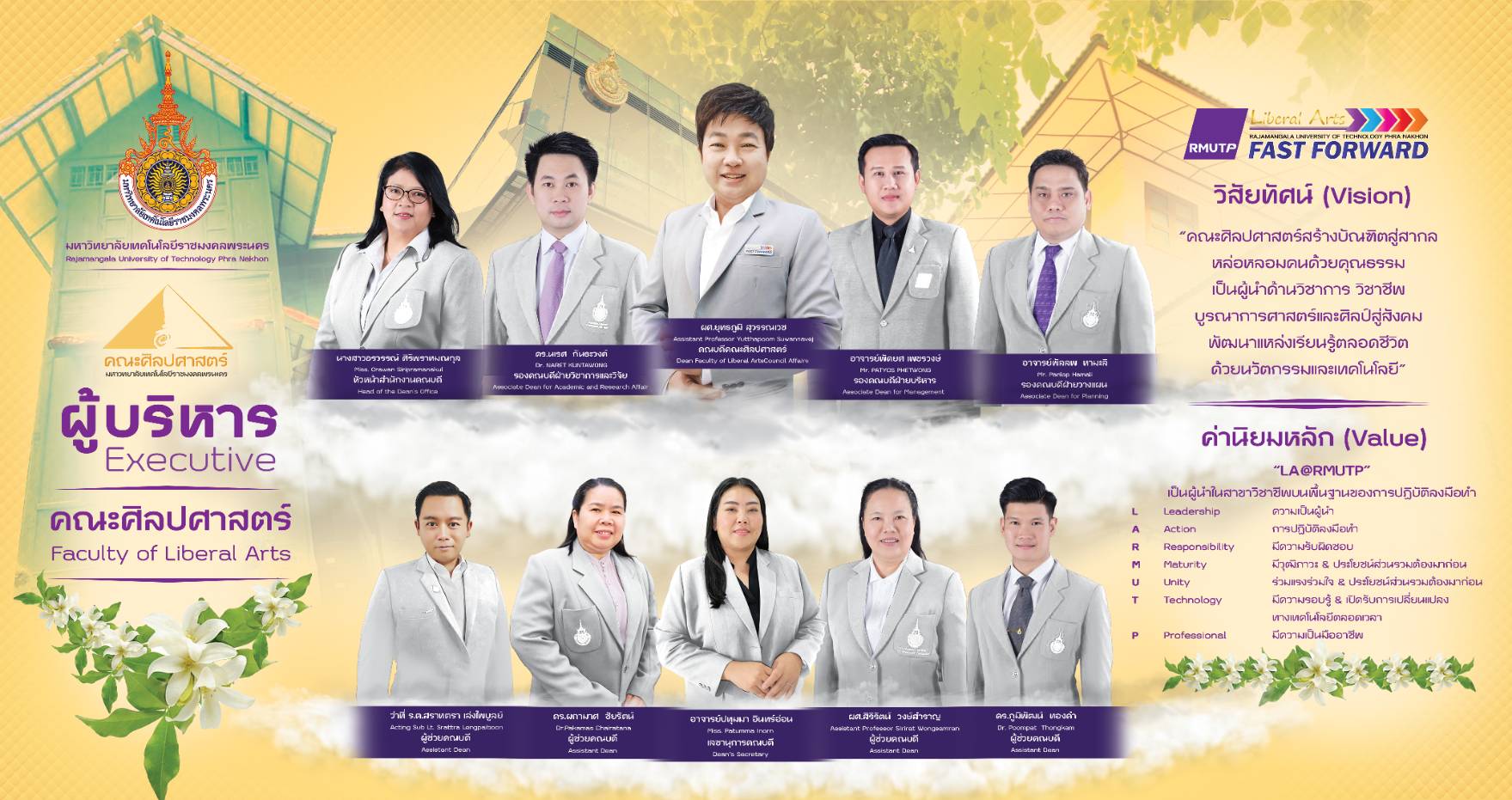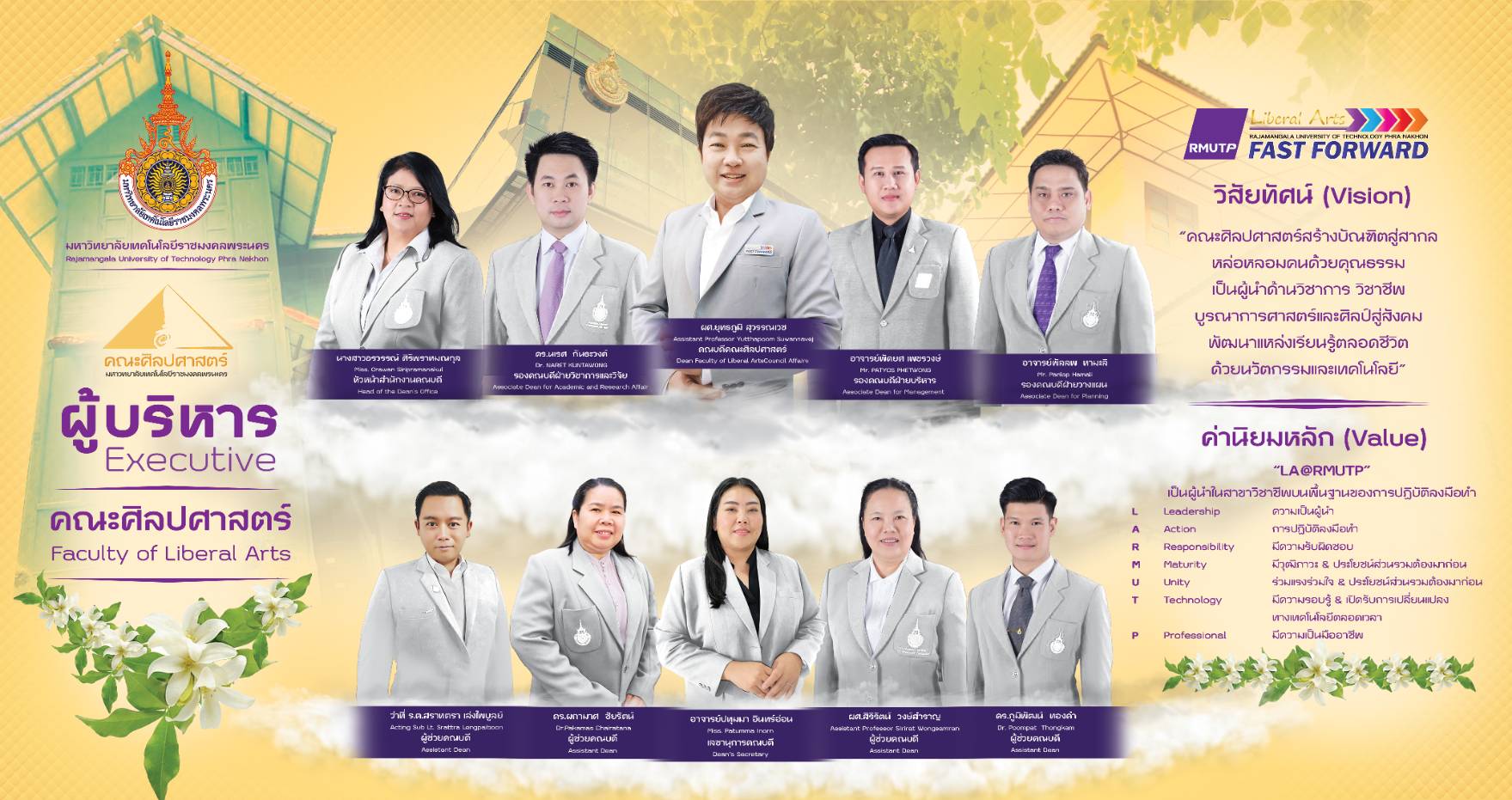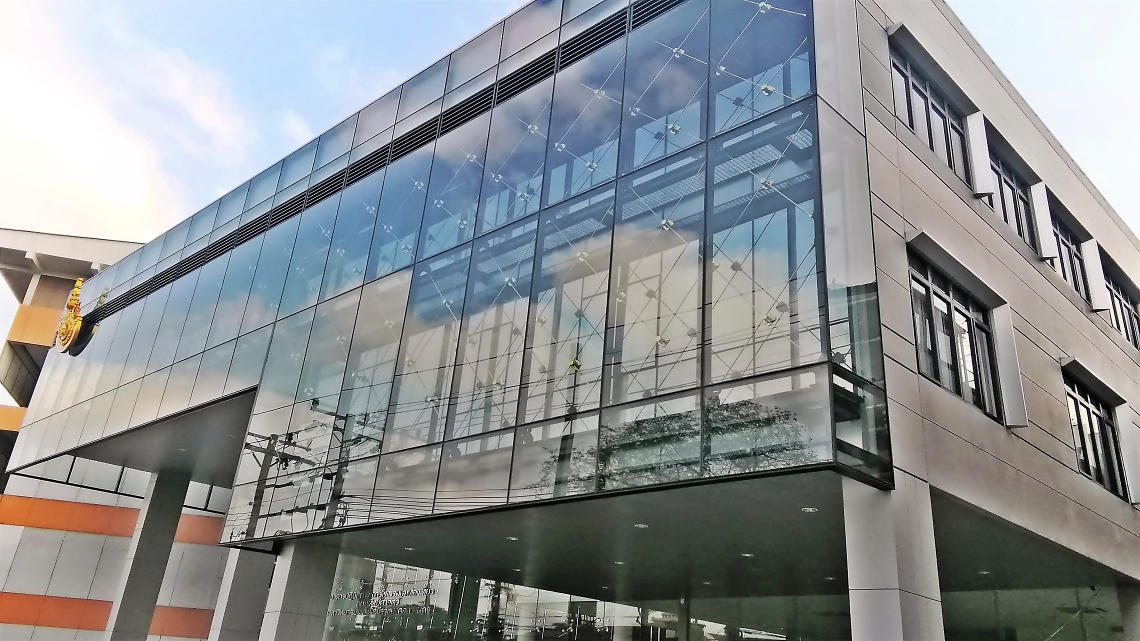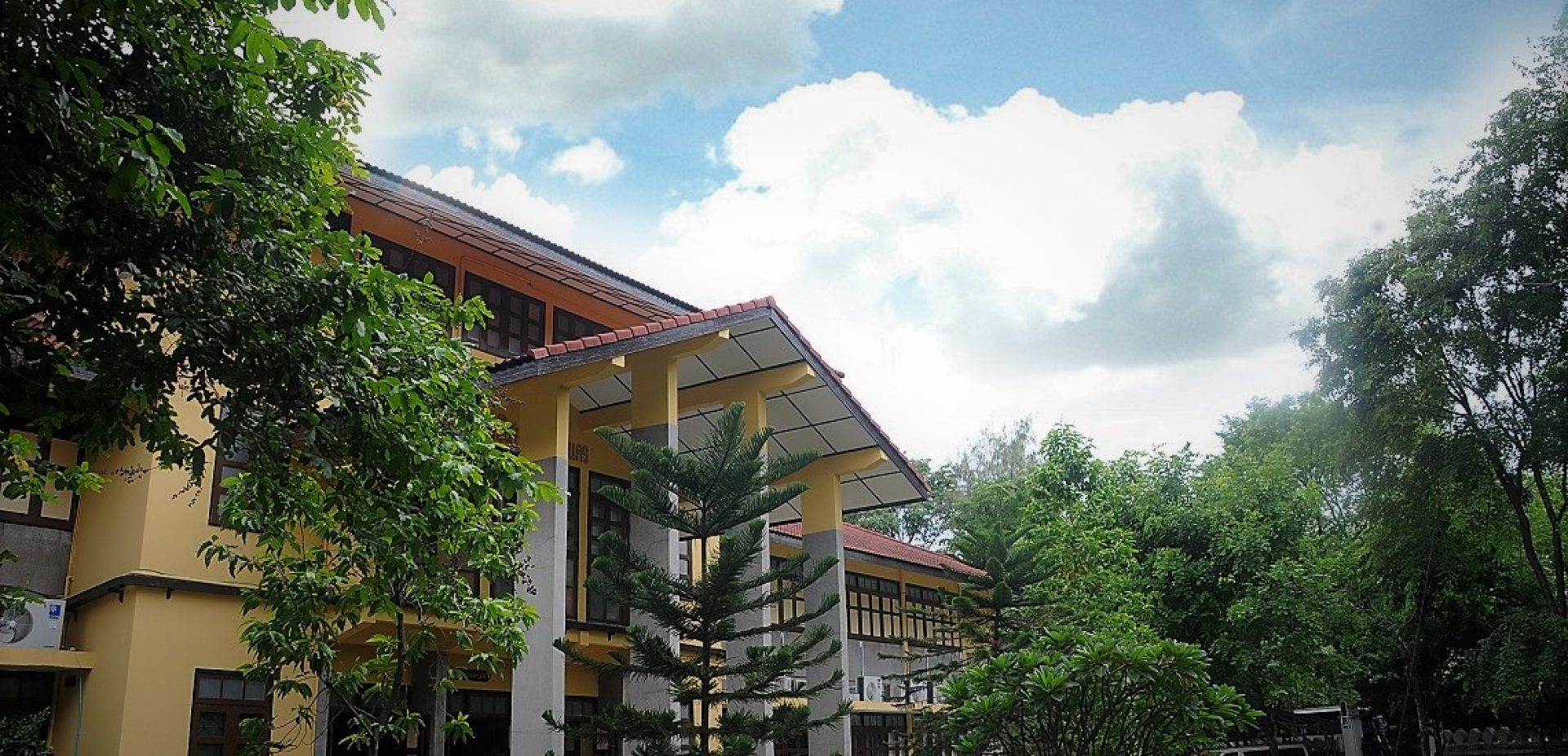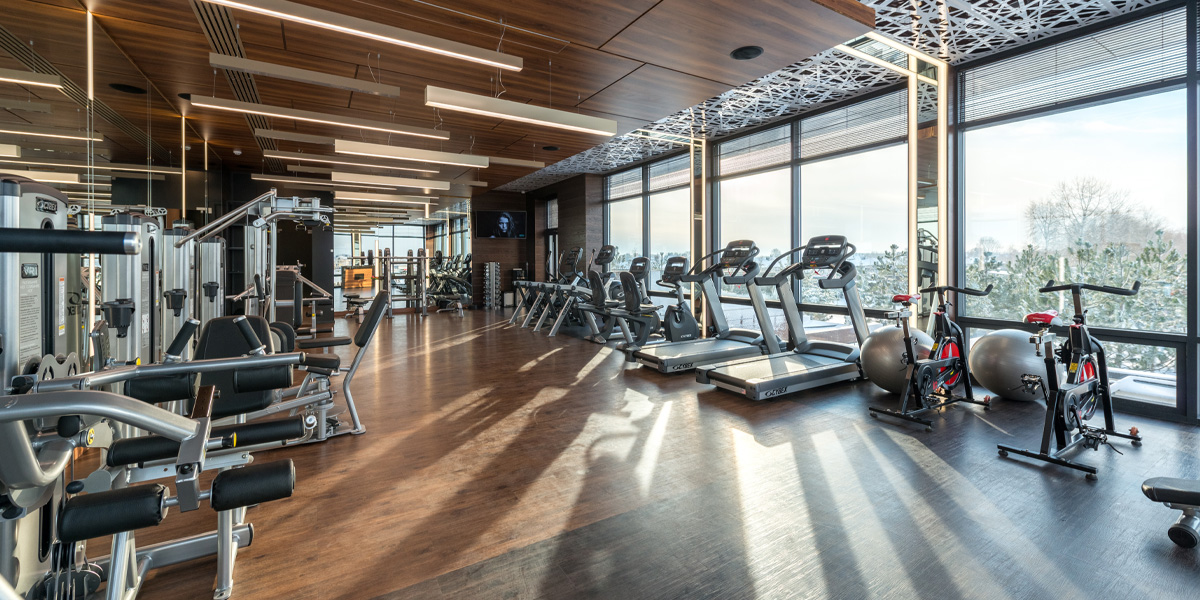 larts-rmutp_Post-Popup_No23399-ถวายพระพรราชินี
larts-rmutp_Pic-Board-ผู้บริหาร02022566_No23399
cropped-larts-rmutp_Pic_DSC_1181_new
The Faculty of Liberal Arts strives to be a leading institution of higher education dedicated to promoting academic and vocational excellence, fostering student autonomy, ethical awareness, and global citizenship, and instilling a sense of community responsibility through innovation and technology.
A Leading Vocational Education Provider with an Emphasis on Hands-on Learning
L – Leadership
A – Action
R – Responsibility
M – Maturity
U – Unity
T – Technology
P – Professional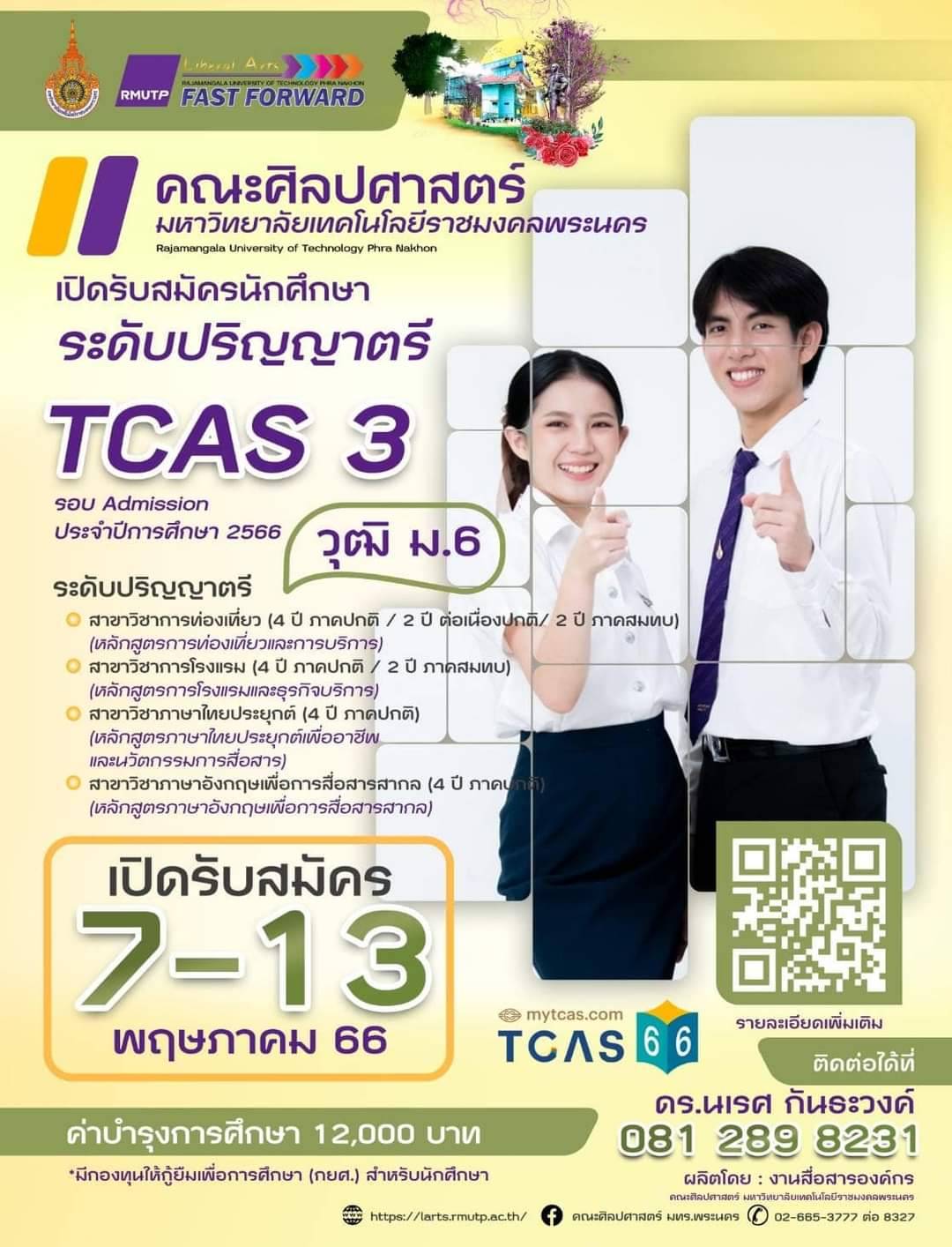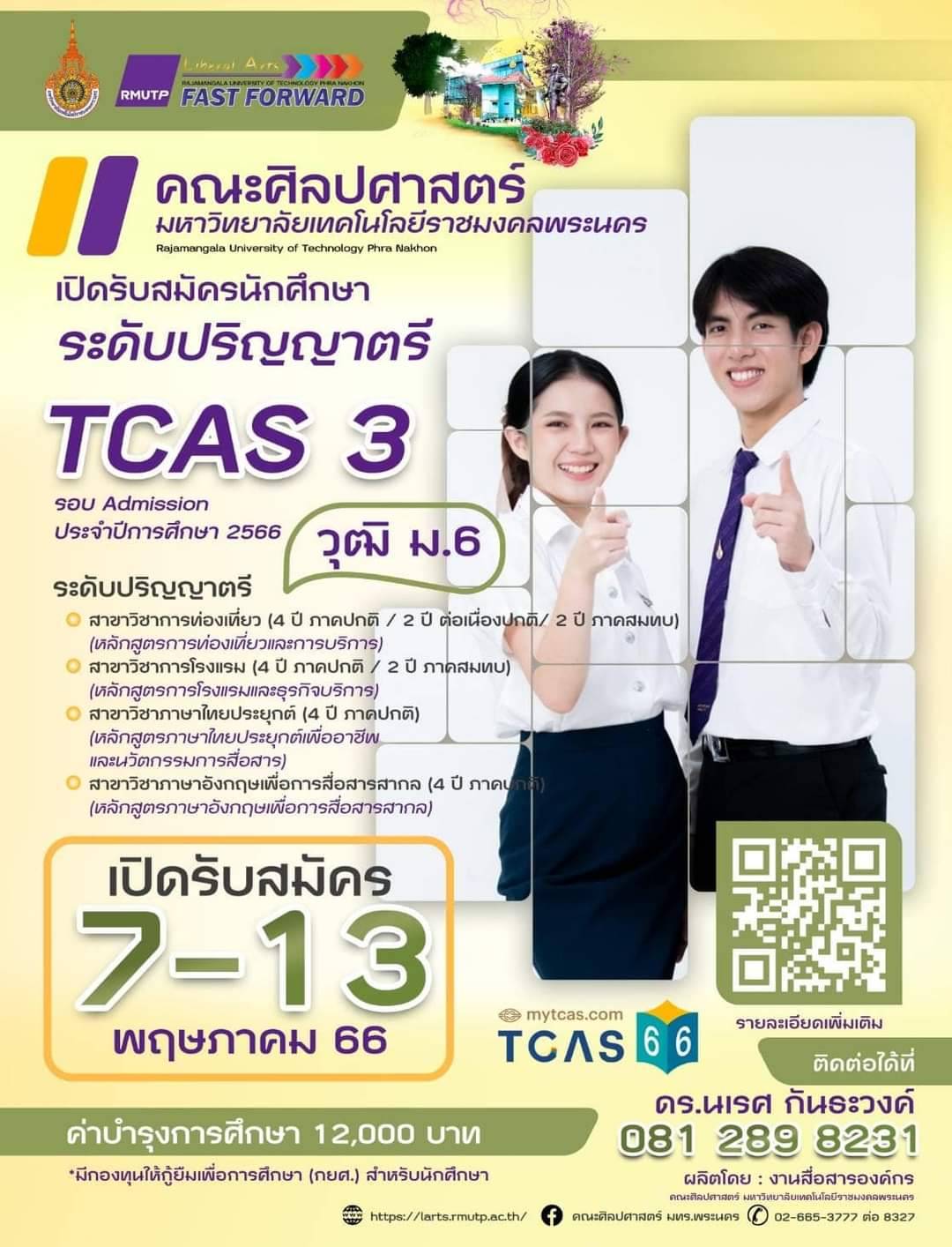 Slide Background
Every slide includes a background, which can be a picture or solid color.
To change the background click on the label bar and in the layer window select the style tab.
Choose a source from the background top tab then upload an image or pick a background color.
Build & Design
Build any layout with layers and customize your designs limitlessly.
To add a layer, click the green plus button in the left sidebar and select the type of layer.
Select any layer and you can edit its content and style properties in the layer window.
larts-rmutp_pr09052566-01
Academic Programs (Curriculum)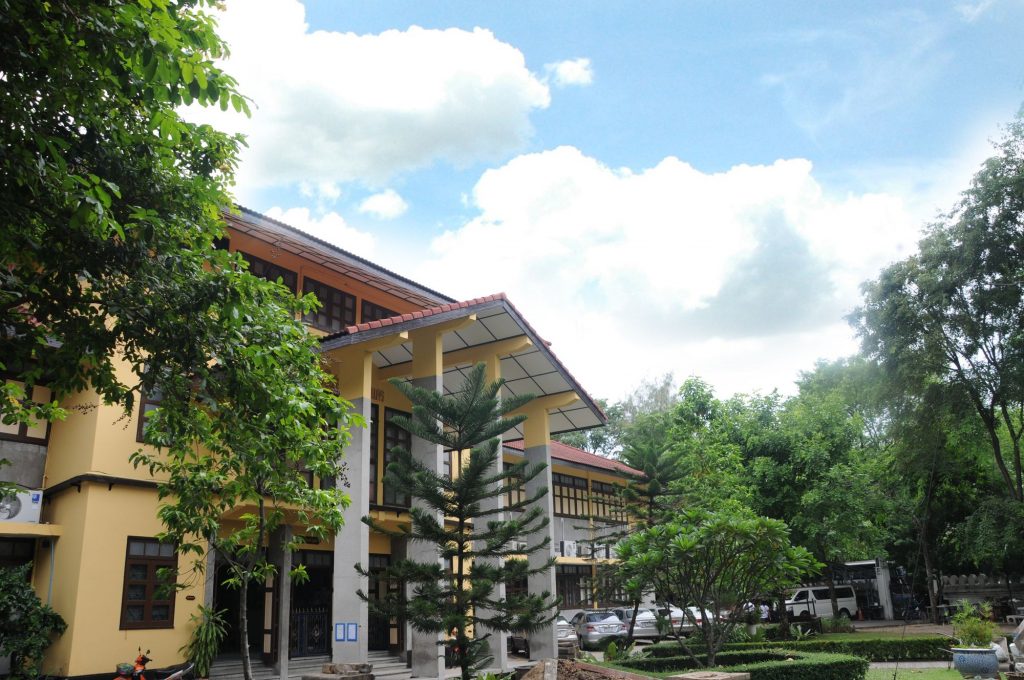 Academic Programs
The Faculty of Liberal Arts offers a 4-year bachelor's degree program in Tourism, Hospitality, English for International Communication, and Applied Thai for foreign students. The faculty also provides fundamental subjects for other faculty's students in English, Thai, Humanity, Social Sciences, Physical Education and Recreation.
Hospitality
-Bachelor of Arts (Hotel and Hospitality (4- Year Regular))

Tourism
-Bachelor of Arts (Tourism and Hospitality (4-Year Regular))
-Bachelor of Arts (Tourism and Hospitality (2-Year Regular [Continuing]))
-Bachelor of Arts (Tourism and Hospitality (2-Year Special))

English for International Communication
-Bachelor of Arts (English for International Communication (4-Year Regular))

Applied Thai
-Bachelor of Arts (Applied Thai for Career and Communicative innovation)